Ho Chi Minh City is facing the most severe wave of Covid-19 infections ever with the daily number of infections reaching more than 2,000 cases. Hospitals are overcrowded with an increasing number of patients related to Covid-19 being hospitalized. Therefore, the city government is urgently building field hospitals to ensure that infected patients receive the best possible care.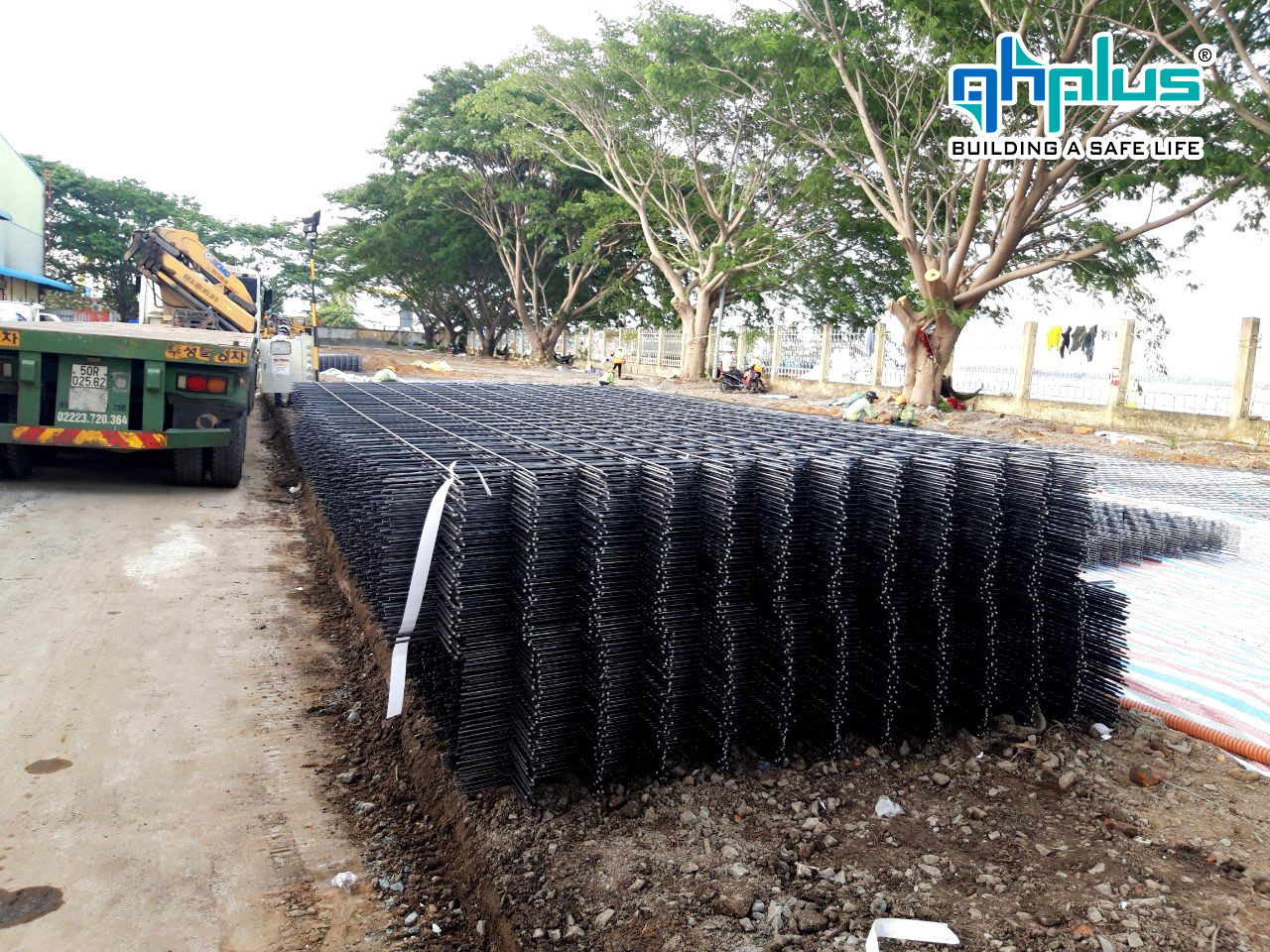 According to Vnexpress online newspaper, two field hospitals with more than 6,000 beds are being built in District 7 and Binh Chanh District. Along with engineers and workers working day and night at the construction site, the materials suppliers for these projects are also running at full capacity to ensure the earliest possible delivery.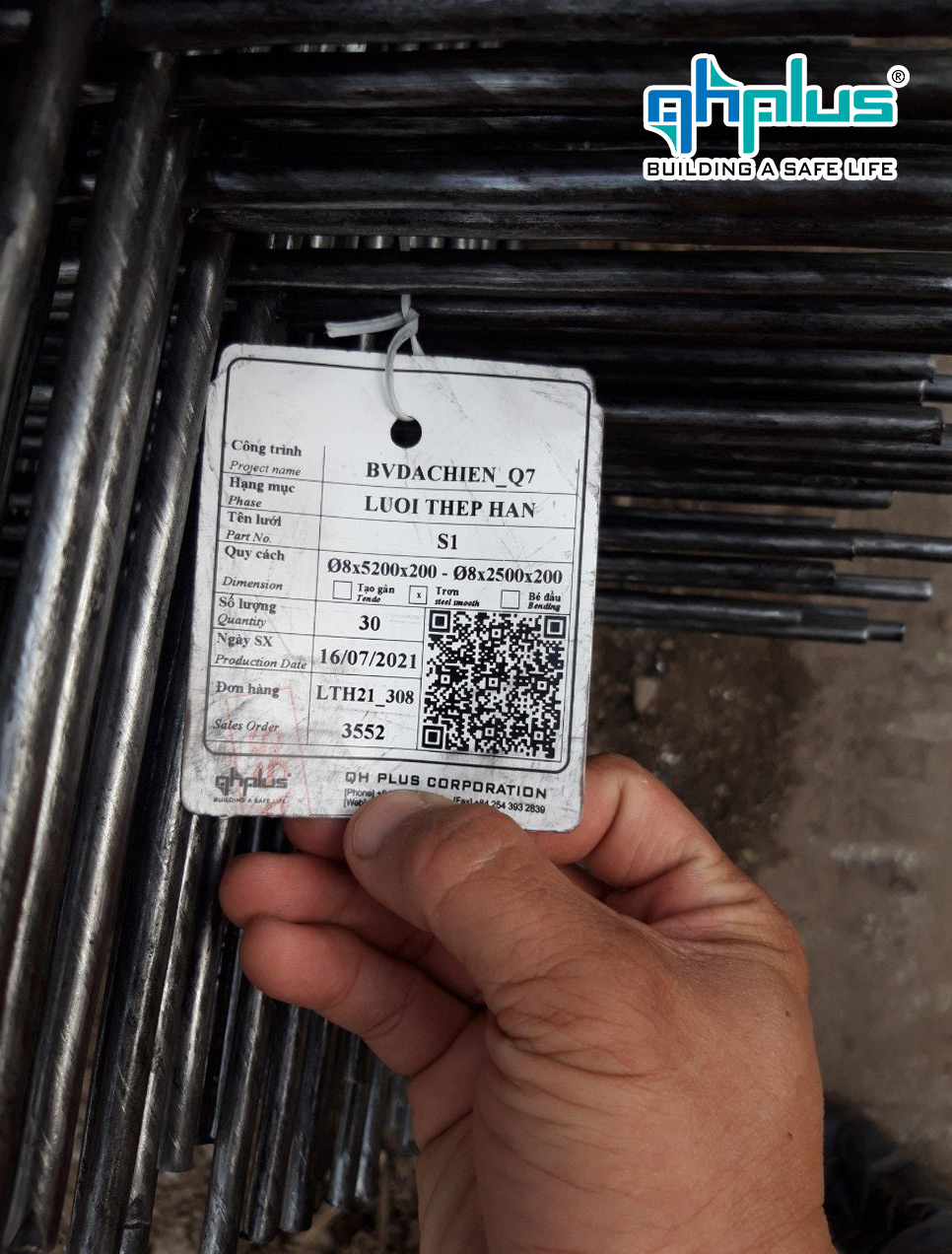 QH Plus Rebar & Mesh Co., Ltd., a member of QH Group, is the supplier of Welded Wire Mesh for the field hospital in District 7, these Welded Wire Mesh are use for the foundation of the field hospital in District 7.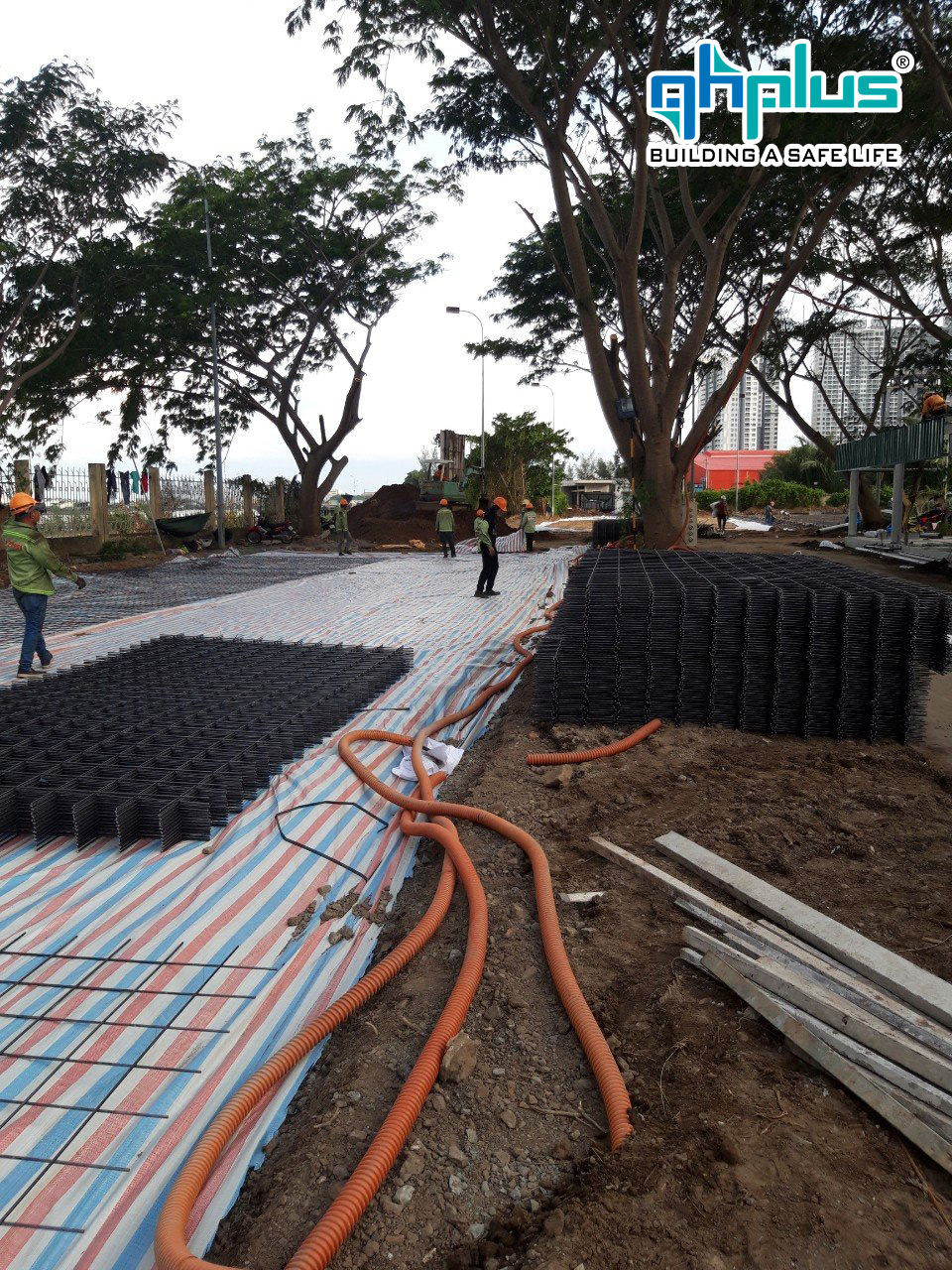 One of the missions of QH Plus is to bring the realistic benefits to the community, so the workers of the QH Plus Rebar & Mesh factory have set the task to provide Welded Wire Mesh for the field hospital is their first priority, produced Welded Wire Mesh for 30,000m2 of the foundation in just 04 days and delivery to the construction site. Hopefully with this contribution from QH Plus, the field hospital in District 7 will quickly be put into operation soon, take care infected patients and repel the disease.